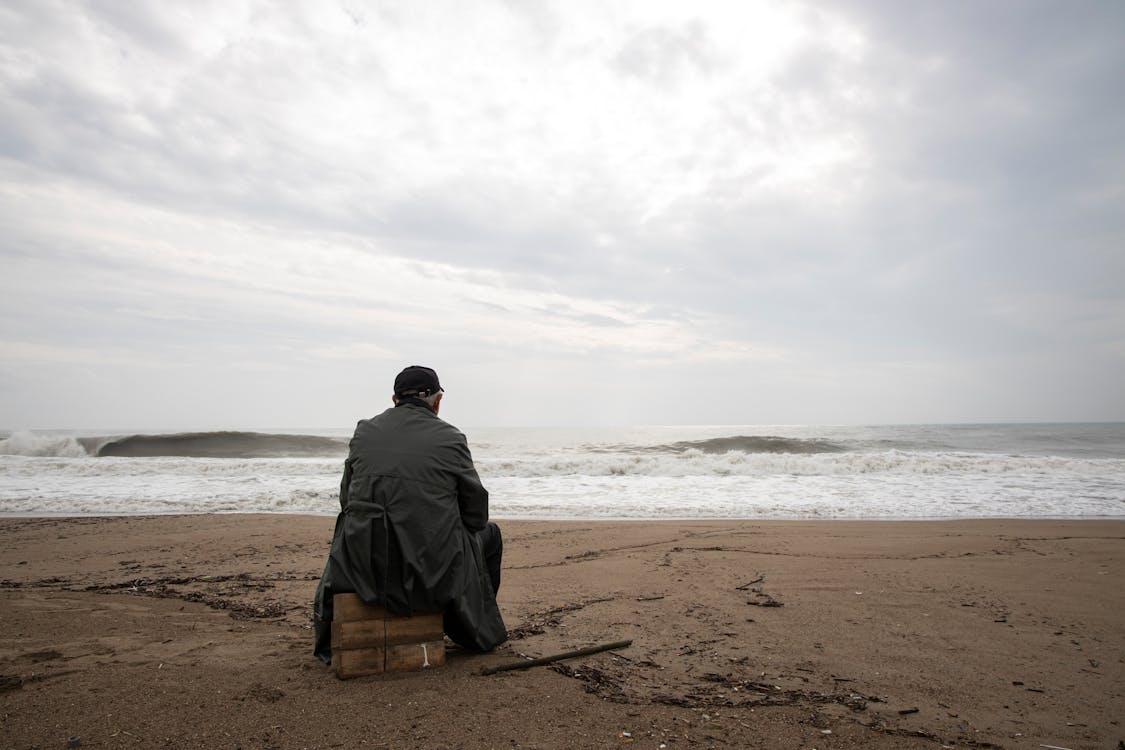 In prayer over the last several weeks I have felt that 2020 is revealing a process of transition in me. I feel like January, February and March were a time of REALIZATION. I sense April, May and June will be about SETTLING IN. I think July and August and September will be about LAUNCHING. October, November and December will be ACCOMPLISHING months.
Settling in is turning into a time of incorporating the pandemic rhythm into my everyday schedule and practicing those things which God has shown me to do.
PRAYER:
I am settling into a rhythm of prayer and reading the word: Morning, Noon and Night. I am discovering my morning prayer time tends to extend well beyond the boundaries of the hour, while my noon time prayer tends to hover somewhere around 30- 45 minutes. My night time session has yet to find its most comfortable space between 8 P.M. or just before bed around 10. It seems that this night time regimen is the one most affected by the needs of the family.
WRITING:
I am very excited that writing and blogging have become part of my everyday routine. I am managing between 2 and 3 hours everyday.
This week I blogged everyday. Kept up with a reading schedule and finished three poems.
In addition I wrote several short pieces in answer to several challenges.
The projects list for my book is ready for Monday when I am launching into a big week of editing.
WORK AROUND THE VICARAGE:
The weather has broken and we have begun the gardening in earnest. We are calling this year's garden "The Victory Garden". I have planted 23 pea plants 18 carrots, and 26 spinach plants. Inside I have 4 Romaine lettuce plants, 2 celery, 4 tomatoes, 5 peppers and 3 strawberries
So many other things are happening at The Vicarage too. I feel like each of us are settling into what is to come.
More updates to come…..