Yesterday I was back at my usual job for a Sunday morning, as on-line pastor. I am really enjoying this new work. My job starts at about 9:15 A.M. I open my computer and start "inviting people to church". Mostly that just involves a check in on Facebook Messenger.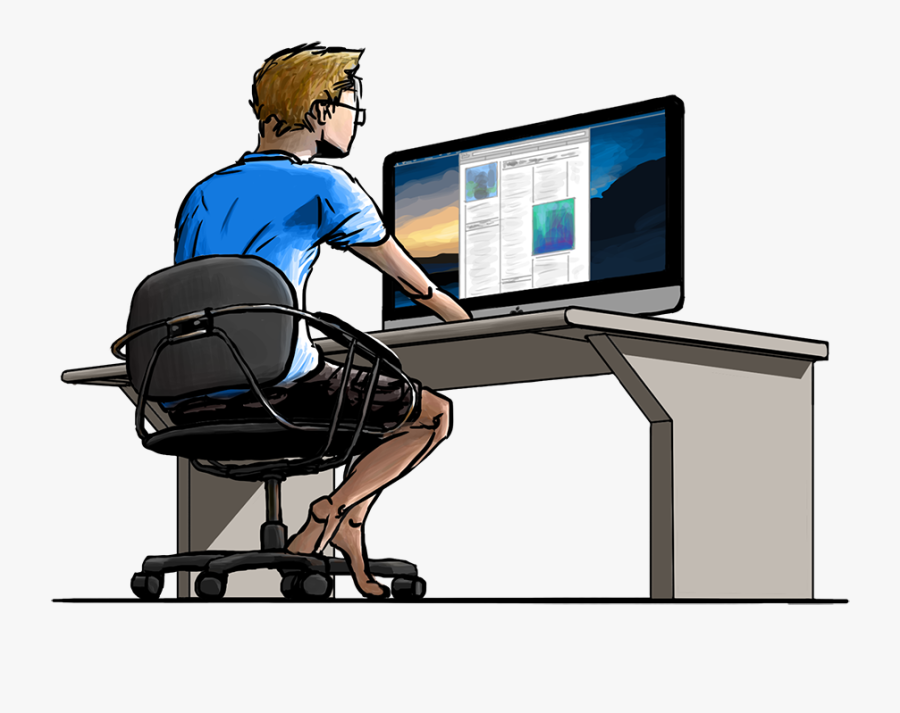 I sign onto the church livestream when it comes on, and then from my little perch in the church cafe I begin to engage with people attending the on-line service: I comment as the sermon goes along; I "like" and comment on what other people are saying; Sometimes I move to a private message format so I can go a little deeper with people who are popping up on my feed or sometimes even just in my head.
Who I don't see walking through the church door in the morning or on-line is just as important as who does come to our service in physical form or through the internet. When someone is missing for a bit I use service time to try and find them virtually. Yesterday I missed several people so I sent messages to them during service.
Yesterday I also used the time to launch a remote fellowship campaign with our artist's group. In two weeks time we will be starting an artist version of chopped.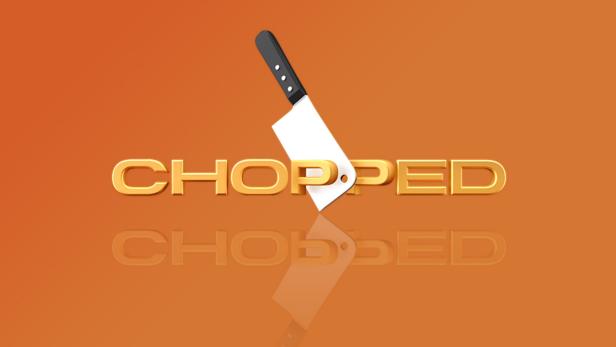 One of our artists is donating boxes full of art supplies and so we will make up boxes for all the participating artists and each artist will have a month to create a work of art using all the implements in the box. At the end of the month we will do on-line reveals for the whole artistic community.
Church is definitely different now. People of God are having to find new and creative ways to connect around the Word of God, fellowship and prayer. I don't know when or if it will go back to what it used to be. Honestly, I am having fun facing these new challenges. I am not sure I want it to go back.
Well, I have blathered on long enough. It is time to sign off for the night.
I am looking forward to tomorrow Dear Friends.
Pastor J