If we were having coffee or tea or whatever today, I would tell you that this week feels like fall is rushing towards us.
Even as the garden remains in full bloom I am watching as the trees in the neighborhood take on the faintest tint of their autumn colors. But this year fall is about more than the shift of seasons, it is the changing of a host of things here at The Vicarage.
Brenda is packed and ready to leave on Wednesday for her new home in Zaandam. Her team brought in her dining set today.
Those of you who have been following "Notes From the Vicarage" know that Brenda's old landlord had gotten rid of almost all of her furniture from her old apartment without telling her. He has made amends and God has given Brenda almost a whole new House of furniture (new to her anyway) for a total cost of less than $100.00 Euro. She still needs to buy new mattresses, linens, curtains and towels but her furniture is all set.
She is still dealing with a heavy heart over the knowledge that her dog Snug will not be able to join her on this trip. COVID has made the veterinarians who deal with oversea pet travel very busy and she could not get an appointment before October. So the Vicarage is becoming a 3 dog, 1 cat household.
Snug being dubious.
If we were having coffee I would tell you that the renovation for the Vicarage is moving forward quickly now. The floor guys came forward this morning and said that our floors can be refinished rather than replaced! That is good because apparently our floors are made of red birch which is super pricy if not impossible to replace.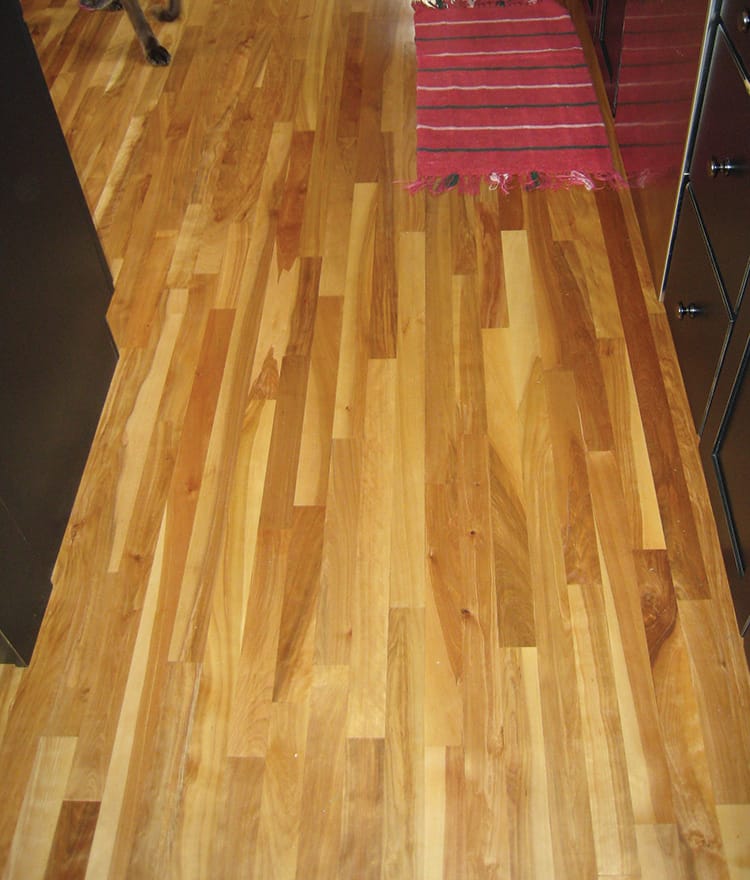 I would also tell you that this week we picked out our new bathroom fixtures and cabinets. This week I have to make appointments to decide on countertops and bathroom tiles.
Finally, if we were having coffee I would tell you that tomorrow I am hosting the second children's dedication of my lead pastorate at Cornerstone Church. I have the privilege of dedicating my grand daughters!