I awoke this morning with one of those leg cramps that make you scream yourself awake. You know the kind I mean, the kind where you are mindful enough to know that if you could just get to your feet the pain would stop, the kind which is so painful you cannot move out of the position you have contorted into.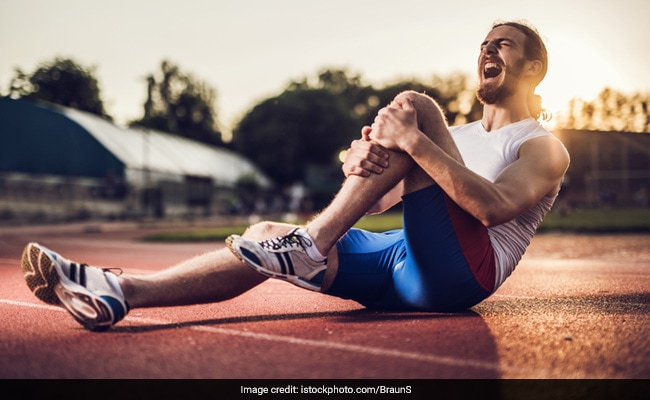 After a minute of deep breathing through the worst of the pain, I swung my feet off the bed. I realized the day was dark and rainy, a reminder from God that I was in my current situation probably because I had let myself get dehydrated yesterday.
I pushed myself off of the bed. I thought back to yesterday and remembered that the Lord had changed up my sermon for Sunday on me. I was working in Psalm 84. Then, in my afternoon devotion the Lord had pushed me into Isaiah 8:11-20. When one sermon supplants another the sensation can be sort of like an emotional earthquake, especially when the supplanting comes on Friday afternoon. My new sermon prep got as far as reading the new verses to my sister after an evening ride around the area. Then I settled into an evening of wrestling internally with what I was to make out of the new passage given me. I went to bed with no more idea of what I was going to preach than when I first got the new verses in the afternoon.
This morning, as I paced about my bedroom trying to get my right calf muscle to release, the brain fog of sleep dissipated and I began to realize God had downloaded all the points of my new sermon while I was sleeping.
HAS ANYTHING LIKE THIS EVER HAPPENED TO YOU?
Well you know I hobbled to my computer, and set the new outline down. I sent it off to my technical director so he could create the powerpoint. Then I heard the Lord say. "I have given you rain. Allow it to pace you. Allow it to slow you down to the place of prayer you need to be ready."
So I have slowed down. I have hydrated. I have stretched. Most importantly, I have prayed and now I can say.
I am excited to see what tomorrow brings dear friends.
Pastor J