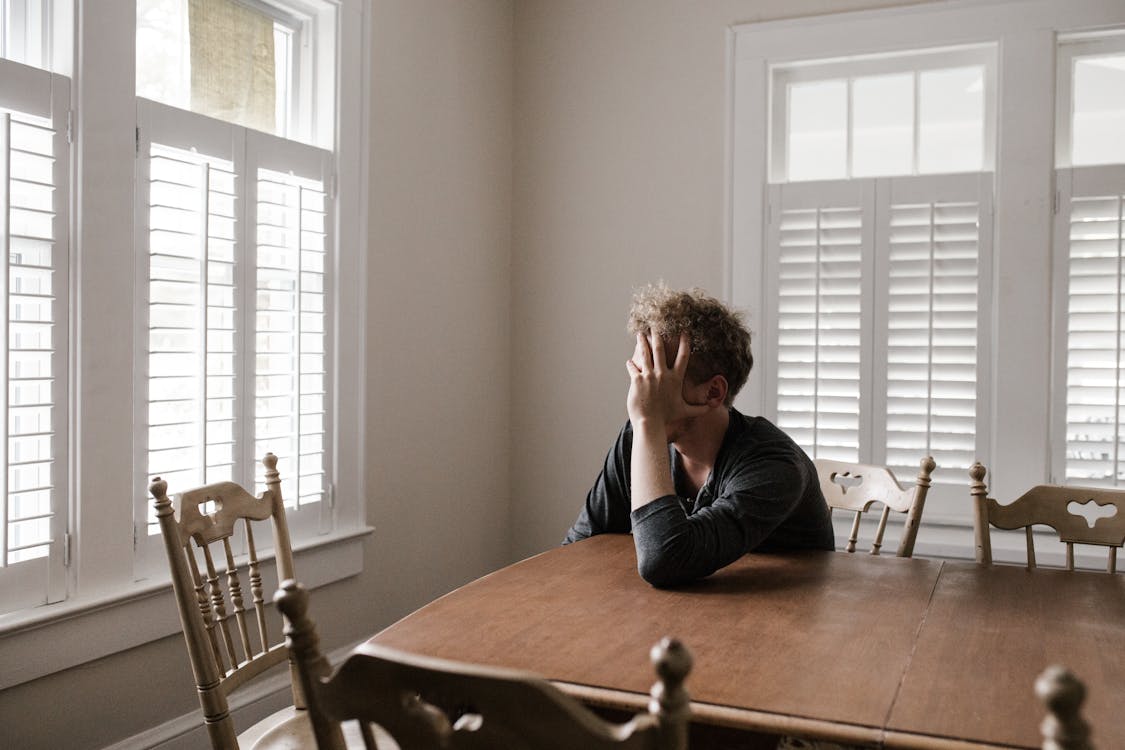 So I spent 19 of the last 36 hours in meetings of one kind or another. It feels like every last ounce of glory and strength has been drained out of my body. Amanda and Brenda are no better off. Brenda was out even longer than I was by about 6 hours.
When people used to ask me what I did I used to tell them I was a "professional meetinger". That period of my life was annotated by a long series of meeting minutes and action items I had to get done in order to build the Kingdom of God.
The last 36 hours has made me realize that I am not a "professional meetinger" anymore. I still have a deep passion for the Kingdom of God but I realize my job is not to "meeting" the Kingdom into existence any more (if it ever was). I am going to try really hard not to meeting myself into a stupor ever again.
Today when people ask me what I do for work. I am not exactly sure what my answer will be…artist, prophet, pastor, caregiver? What I do know is that I will never again tell people I am a "professional meetinger". That is a part of my past. It doesn't fit me anymore.